Meet Dr. Eric Leber, Dr. Lindsay Don and Dr. Leah Stetzel
Dr. Eric Leber and Dr. Lindsay Don were both born and raised in Tucson and followed in their fathers' footsteps in becoming orthodontists. Now with Dr. Leah Stetzel, they have joined together to make Tucson smile big.
---
Leber Ortho Welcomes Dr. Lindsay Don to the Team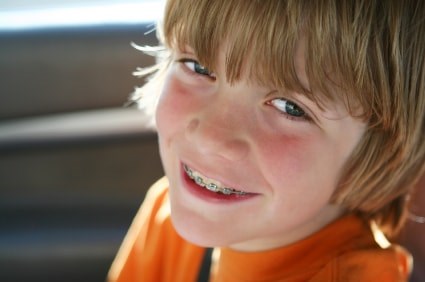 Leber Orthodontics is a Top Rated Orthodontist in Tucson and our goal is to help you Smile Big, so we make getting braces an enjoyable experience.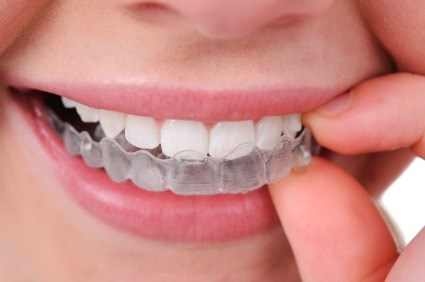 Leber Orthodontics is a 5-Star Rated Certified Invisalign Provider. We are proud to be one of the largest providers for Invisalign treatment in the Tucson area.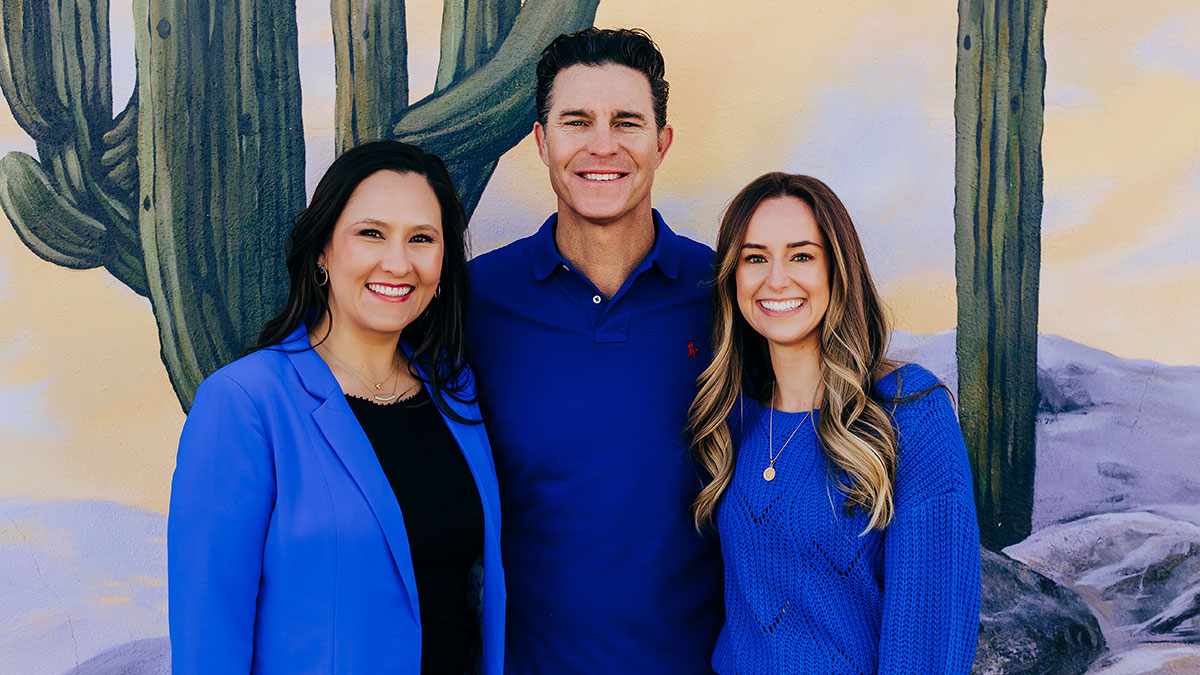 At Leber Orthodontics, we have strong ties to our local community, and are always ensuring that we are staying up-to-date on the latest technologies. Family and tradition, a strong belief in giving our patients the best and a great staff are only a few reasons that set us apart. Most of all, we want our patients to have fun!
More About Our Orthodontic Team
---
Tucson Orthodontist With 5-Star Ratings for Invisalign® & Braces